Property Management Rental in Santa Clarita, CA
37 Years Of Low Cost Property Management & Rentals-Proven Results
Reliable Property Management, Rentals And Leases.
Single Family Homes, Condos And Commercial Properties
No Upfront Fees To Landlords Or Tenants
Landlords Pay Us Last After Your Property Has Been Leased.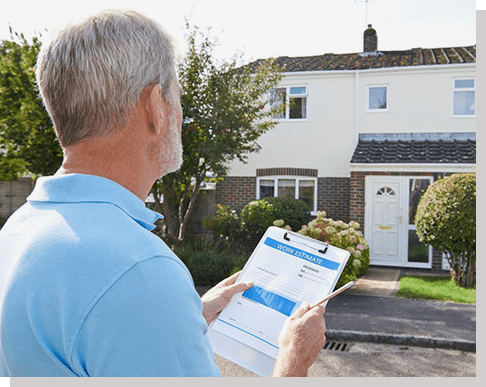 Ezmovein.net Makes It Easy To Find A Clean And Well Maintained Home To Rent Or Lease In The Santa Clarita Valley Communities Of Valencia, Castaic, Newhall, Saugus, Acton And Agua Dulce. Also Included Are Ventura County, The Greater Metropolitan Los Angeles Areas, The San Fernando Valley, Simi Valley, Ocean Cities, The Antelope Valley And The Coachella Valley. We Manage Properties In All Of Southern California From San Diego To San Jose.
Property Management Services
We Have Been Managing Properties Since 1970. Many Of Our Tenants Have Been With Us For Over 17 years And Many Have Purchased The Home That They Were Renting. To Us At ezmovein.net Property Management Is Not A Job, But A Way Of Life And Our Extremely Low Rate Of Vacancies Proves It. With Over 37 Years Of Professional Experience In Property Leasing And Management, We Have A Very Tight Operation Which Means That Tenants And Landlords / Owners Never Get The Runaround Only Positive Results. We Run Our Own Tenant Investigations, Personally Show The Rentals To Prospective Tenants And Know What Is Going On With Your Rental. We Do Not Hire Part Time Or Even Full Time "help" To Assist Us. We Do It All In House With Our Team Of Many Years. In Some Cases, We Have Managed The Same Homes For Over 25 Years. Please Check Our "Property Owners / Landlord Information" Section For Additional Information.
Our Fees
We Have No Upfront Fees For Either Landlords Or Prospective Tenants. Unlike Many Other Property Management Companies, We Do Not Charge Up Front Fees For Tenants Applying For A Rental. We Only Charge For What We Earn And Only After We Earn It. Our Leasing Services Are A Way For Us To Introduce Ourselves To You The Tenants And Property Owner And Investor. We Hope To Earn Your Trust For What We Hope Will Be A Future Real Estate Relationship. Please Check Our "Property Owners / Landlord Information" Section For Additional Information.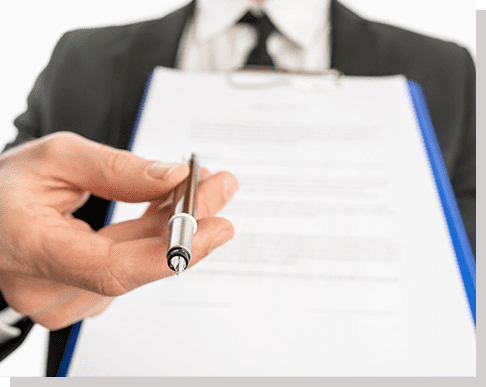 Shop by Category
Our Products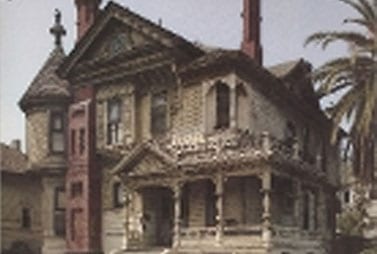 If You Would Like Us To Send You A Copy Of Our Ezmovein.net Lease, Please Email …
Read More →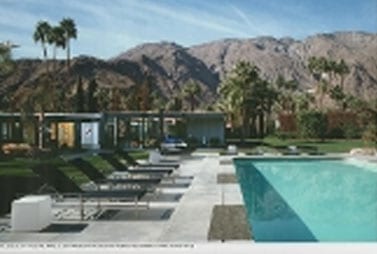 If You Would Like Us To Send You An Ezmovein.net Lease Application Please Send Your Request …
Read More →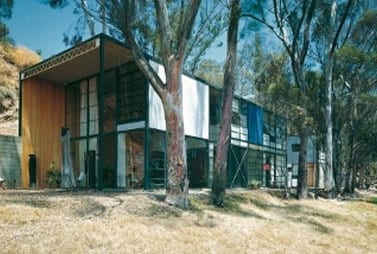 For 34 Years We Have Protected Our Clients = Rentals/investments Never Has A Client Cancelled Our …
Read More →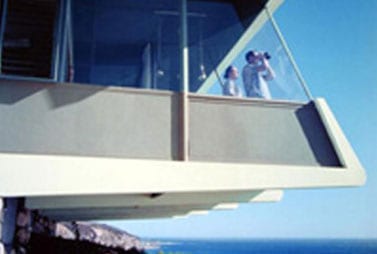 Ezmovein.net If You See A Property That You Are Interested In, Please Call Us To Set …
Read More →